Chimney Caps & Components
Complete the job with the components we carry in stock every day.
We carry a full array of stock liner components including caps, covers, tees, elbows, fittings, top plates and more in several sizes, shapes and materials. We will also custom manufacture the stainless steel and copper components you need, when you need them. Call us at 877-234-PIPE (7473) or email us for more details or to get a price quote for your specifications.
---
---
Round and Square Caps
Hose Clamp Cap
---
Lifetime Cap
---
Slip-in Cap
---
Weather Shield Cap
---
Bolt-on Cap
---
Bolt-on Cap (8" × 12")
---
Bolt-on Cap with Legs (8" × 8")
Liner Tees
Double Tee
---
Screw Tight Tee
---
Lifetime Tee
---
Ovalized Tee
---
Galvanized Tee
---
Galvanized Y
Top Plates and Collars
Storm Collar
---
Round Top Plate
---
Screw Tight Top Plate
---
Oval Top Plate
Elbows and Fittings
Elbow (Galvanized)
---
Elbow (Stainless)
---
Reducer (Stainless)
Turbines & Dampers
Galvanized Turbine
---
Stainless Steel Turbine
---
Pop-up Damper
---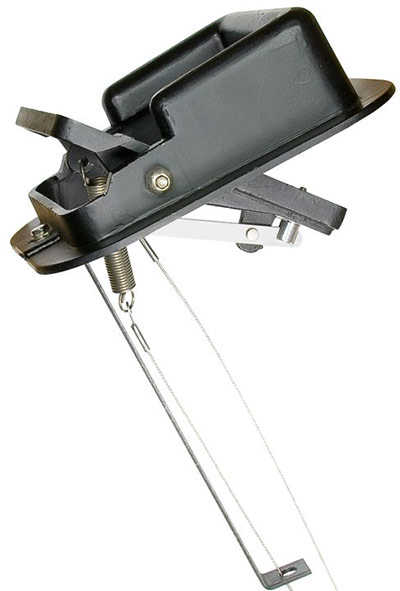 Lymance Damper
---
Lock Top Damper
---